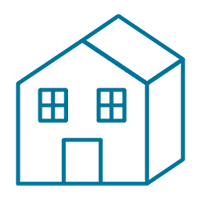 Our Kasasa Free Checking Account helps our members enjoy 3% cash back on their everyday debit card purchases*, no monthly maintenance fees, refunds on ATM withdrawal fees, and more.

With rates as low as 6.25% APR*, RMLEFCU's HELOC may be the perfect way to get the funds you need.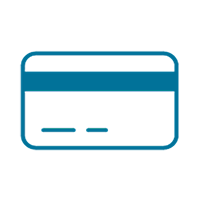 With low rates, free balance transfers, no annual fees, and several cards to choose from, selecting a credit card that works for your financial situation is easier than ever.
Our Member Rates
VISA Platinum Select
9.75%
APR
Home Equity Line of Credit
6.25%
APR
Kids Piggy Bank Share Certificate
2.10%
APY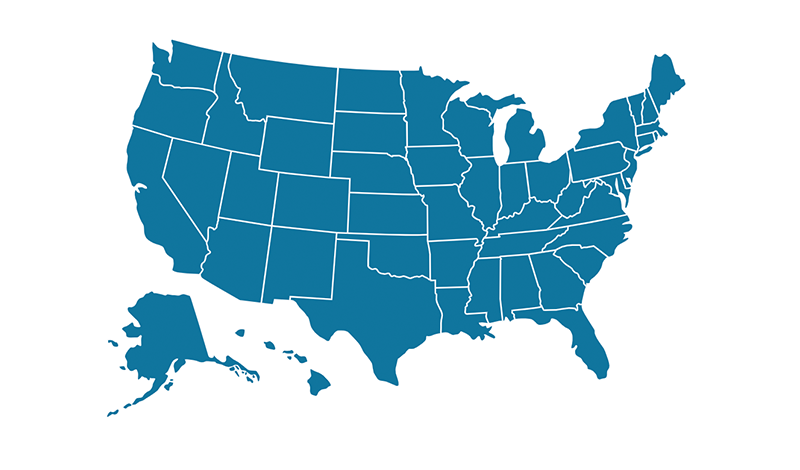 Nationwide
5,600+ CO-OP Shared Branches
37,000+ Surcharge Free ATMs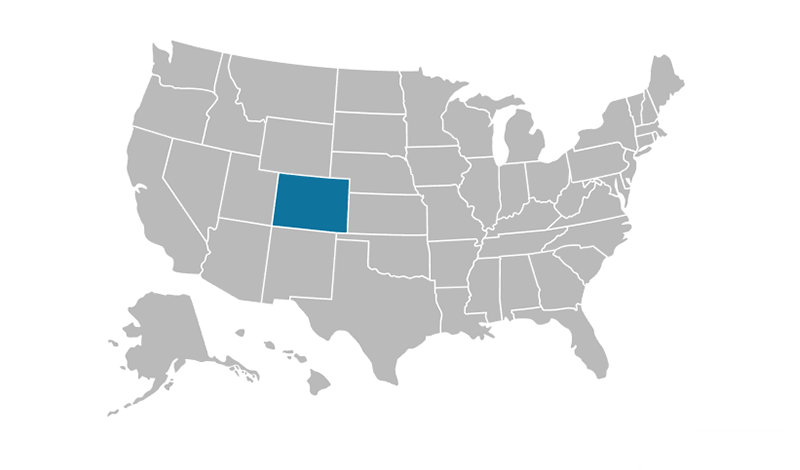 Colorado
300+ CO-OP Shared Branches
500+ Surcharge Free ATMs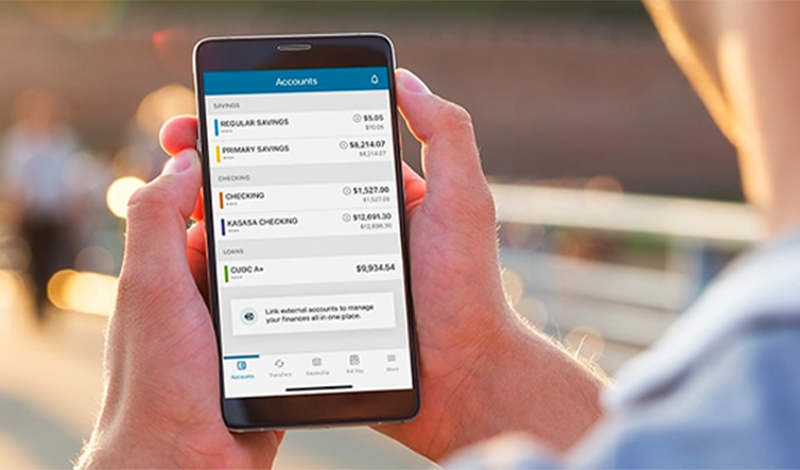 24/7 Digital Banking
Deposit checks
Transfer funds
Make loan payments
View account balances
View/Download eStatements
Manage your VISA cards
Check your credit score
Pay friends and family with Zelle®
Join Our Community
Helping members of Colorado law enforcement do more with their money since 1938. Because we're better than a bank — we're a brotherhood united by the thin blue line.