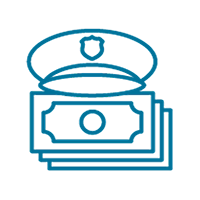 Whether you've been delaying a home remodeling project or a family vacation, our Anything Loan can help. Apply now to borrow up to $10,000 and enjoy rates as low as 9.00% APR.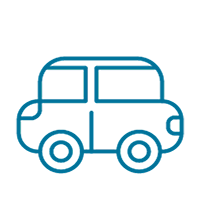 Buying a new or used car? Save big when you go the first 90 days of your auto loan with NO payments! Plus, you'll be able to enjoy a rate as low as 3.59 APR.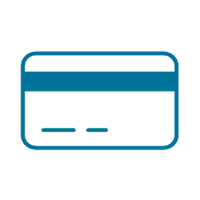 Equip your child with the best card possible so they can take on the school year with confidence!
Our Member Rates
VISA Platinum Select
8.25%
APR
Home Equity Line of Credit
4.75%
APR
Kids Piggy Bank Share Certificate
1.90%
APY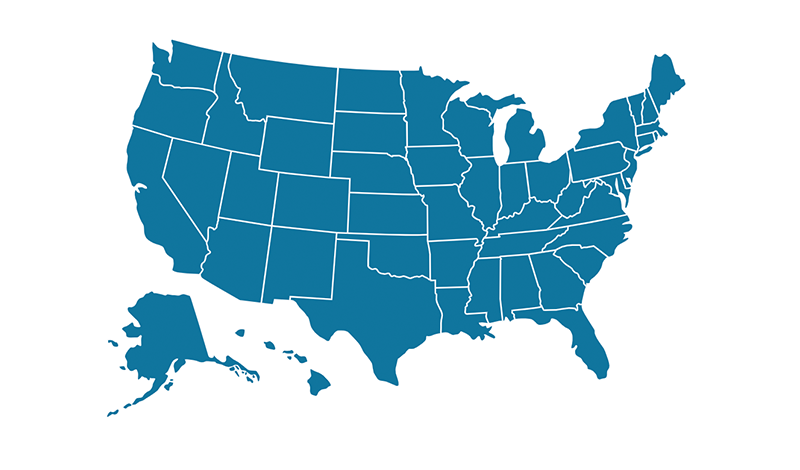 Nationwide
5,600+ CO-OP Shared Branches
37,000+ Surcharge Free ATMs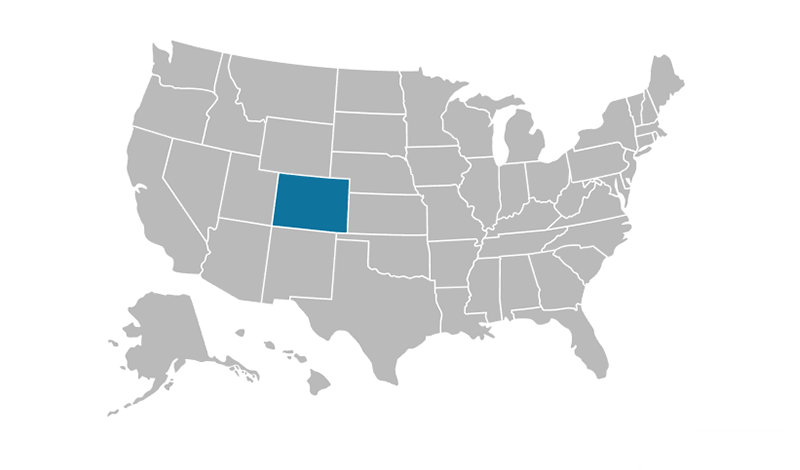 Colorado
300+ CO-OP Shared Branches
500+ Surcharge Free ATMs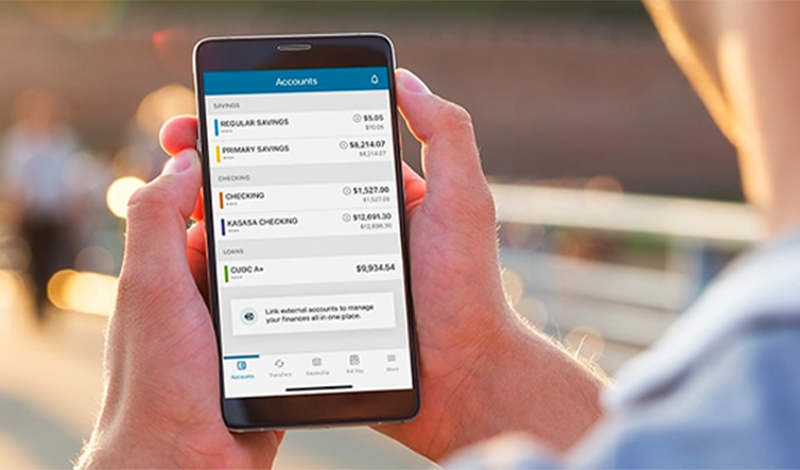 24/7 Digital Banking
Deposit checks
Transfer funds
Make loan payments
View account balances
View/Download eStatements
Manage your VISA cards
Check your credit score
Pay friends and family with Zelle®
Join Our Community
Helping members of Colorado law enforcement do more with their money since 1938. Because we're better than a bank — we're a brotherhood united by the thin blue line.