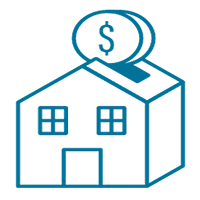 Get started on that long-awaited home improvement or renovation project without stressing about the cost. Apply for RMLEFCU's Home Equity Line of Credit (starting at 4.00% APR) now to feel the benefits!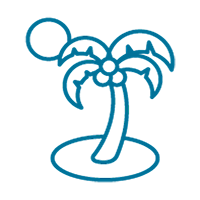 Our Vacation Loan instantly takes the stress out of planning the dream vacation you deserve. Apply now while rates are as low as 9.00% APR!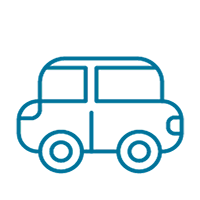 Enjoy rates as low as 3.0% APR and enjoy the first 90 days of your auto loan without having to make any payments.
Our Member Rates
VISA Platinum Select
7.50%
APR
Home Equity Line of Credit
4.00%
APR
Kids Piggy Bank Share Certificate
1.00%
APY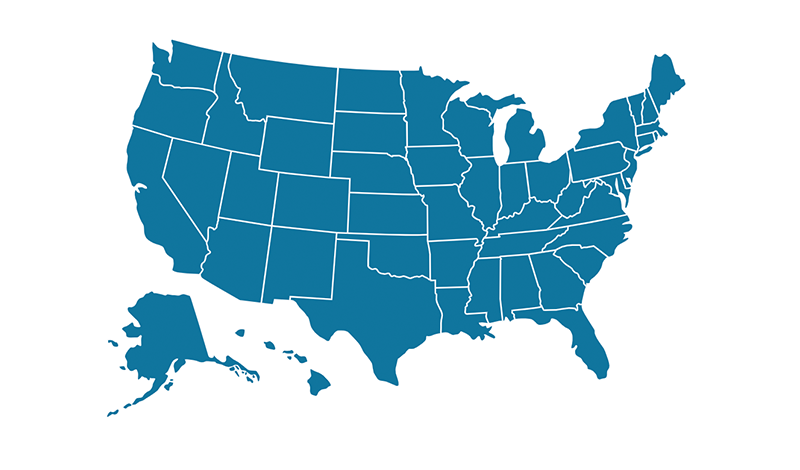 Nationwide
5,600+ CO-OP Shared Branches
37,000+ Surcharge Free ATMs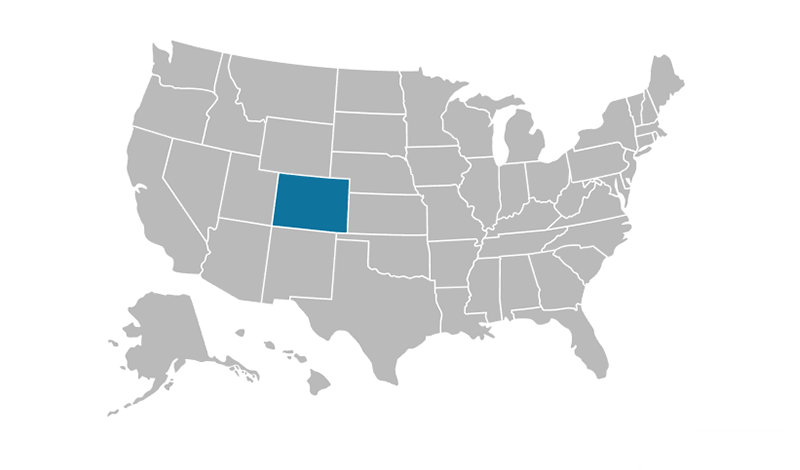 Colorado
300+ CO-OP Shared Branches
500+ Surcharge Free ATMs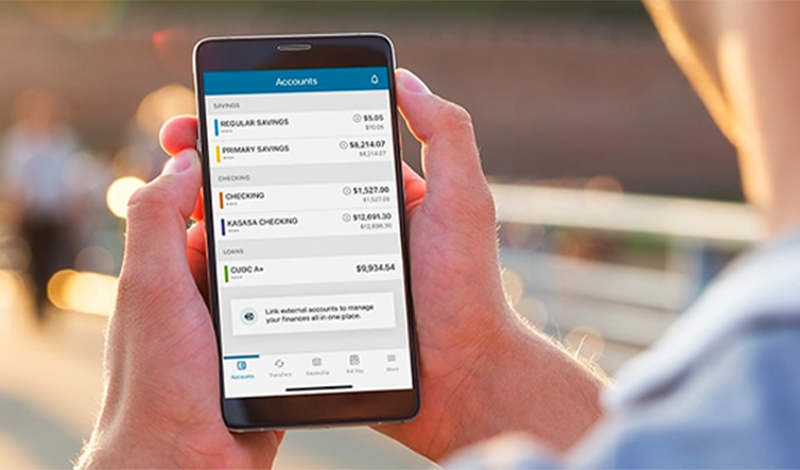 24/7 Digital Banking
Deposit checks
Transfer funds
Make loan payments
View account balances
View/Download eStatements
Manage your VISA cards
Check your credit score
Pay friends and family with Zelle®
Join Our Community
Helping members of Colorado law enforcement do more with their money since 1938. Because we're better than a bank — we're a brotherhood united by the thin blue line.