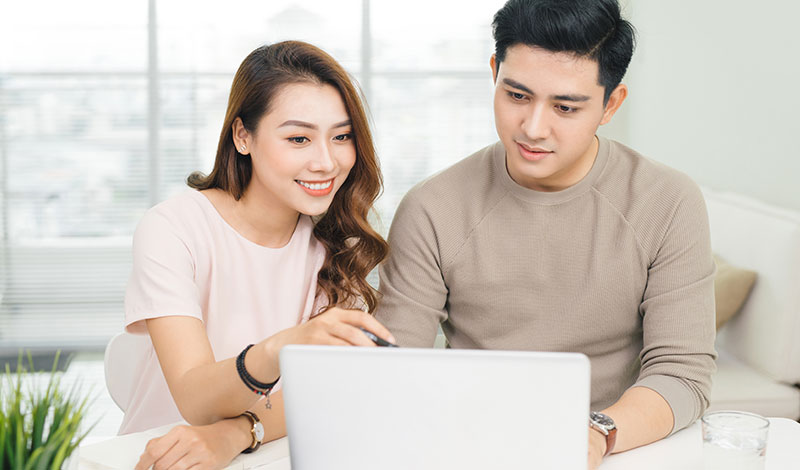 TAKE CONTROL
When it comes to money, what you don't
know hurt you. Our convenient
Financial Education Center can help.
Protect and Serve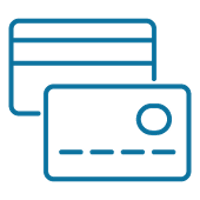 You can't beat these rates!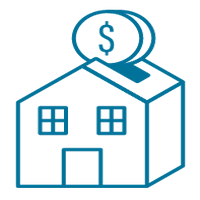 Liven up your home with an interest-only HELOC.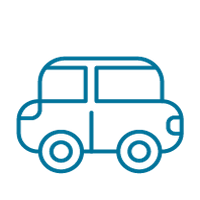 Get pre-approved for new and used car deals!
Commitment
Always At Your Side
Our free digital banking services keep you connected to your account. View balances, pay bills, and even deposit checks — anytime, anywhere
Join Our Community
Helping members of Colorado law enforcement do more with their money since 1938. Because we're better than a bank — we're a brotherhood united by the thin blue line.