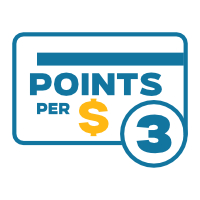 Enjoy exclusive perks with our new Visa Quantum Signature® card like 3 points per dollar, amazing low rates, travel rewards, concierge service, and cashback offers that add a touch of luxury to your life.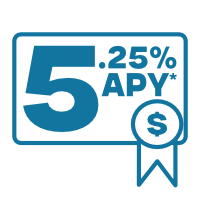 Our 9-month Share Certificate is a great way for those looking to grow their savings! It provides a fixed, 5.25% APY allowing you to lock in a higher yield, with a minimum of $9,000.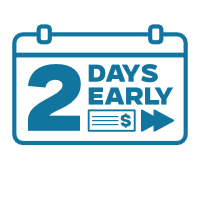 Direct Deposits are now arriving earlier! We will post deposits received up to 2 days early, pending receipt of the deposit from your payroll provider. Please note that not all providers send them early.
Our Member Rates
VISA Platinum Select
12.00%
APR
Home Equity Line of Credit
8.50%
APR
Kids Piggy Bank Share Certificate
4.75%
APY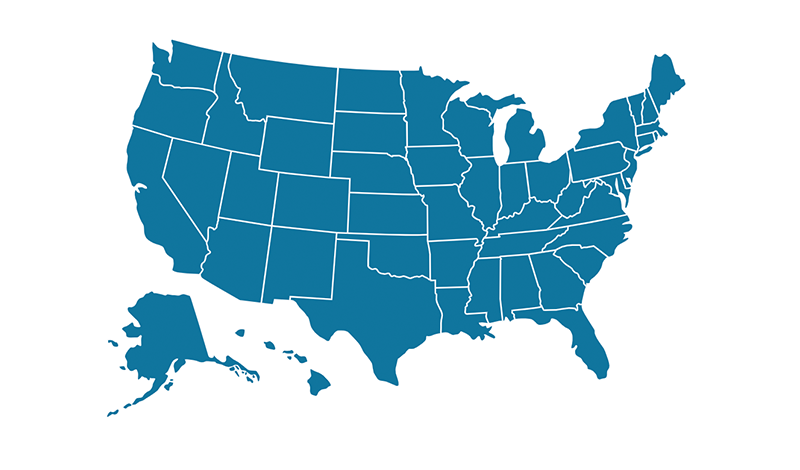 Nationwide
5,600+ CO-OP Shared Branches
37,000+ Surcharge Free ATMs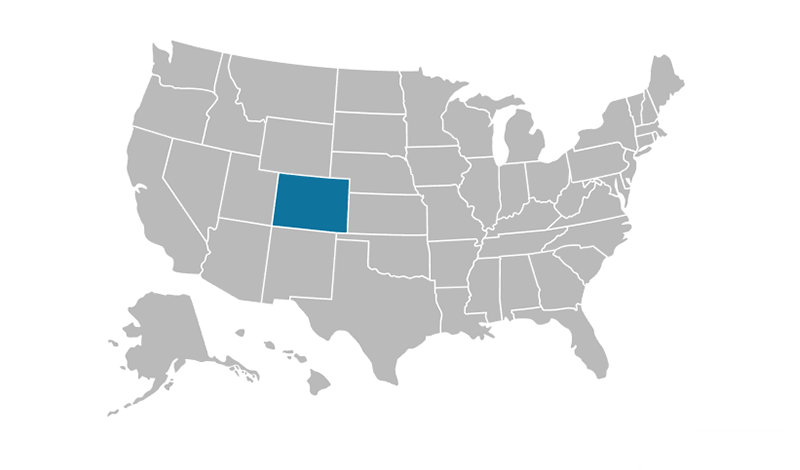 Colorado
300+ CO-OP Shared Branches
500+ Surcharge Free ATMs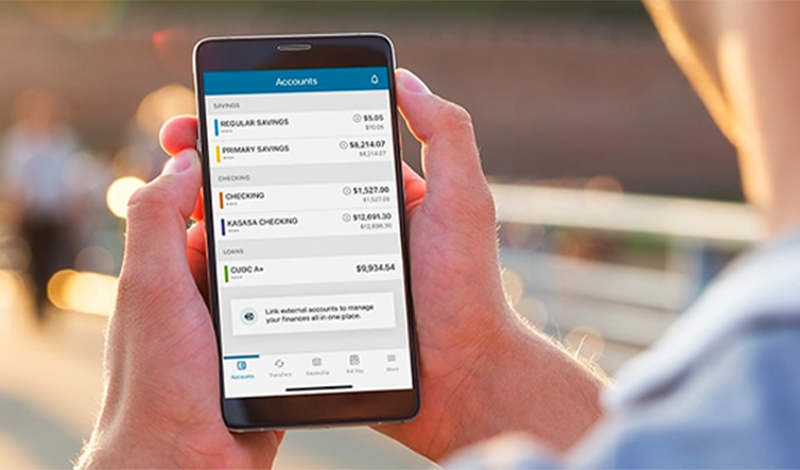 24/7 Digital Banking
Deposit checks
Transfer funds
Make loan payments
View account balances
View/Download eStatements
Manage your VISA cards
Check your credit score
Pay friends and family with Zelle®
Join Our Community
Helping members of Colorado law enforcement do more with their money since 1938. Because we're better than a bank — we're a brotherhood united by the thin blue line.