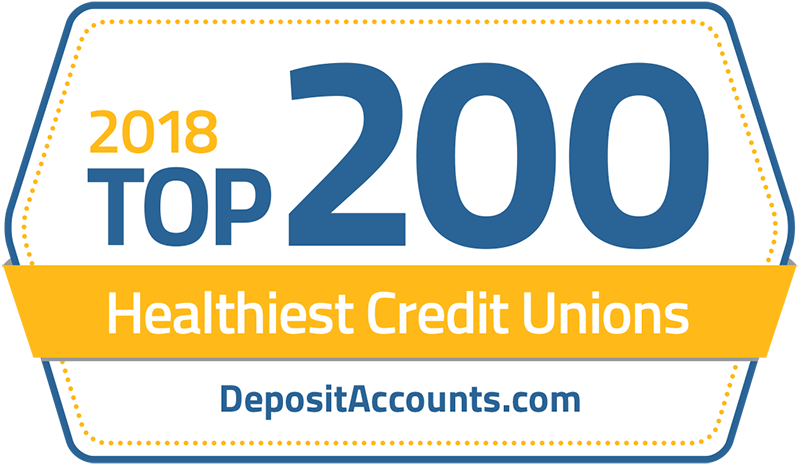 A Record of Success
We're proud to stand among the nation's Top 10 Healthiest Credit Unions for the fourth year in a row.
Protect and Serve
Ride in style AND have no payments for 90 days when you get an RMLEFCU auto loan!
To make a contribution, please make your check or money order payable to the R. Purdy Memorial Fund, and send to:
Rocky Mountain Law Enforcement Federal Credit Union
700 West 39th Ave.
Denver, Colorado 80216
You may also make your contribution at any of our 3 Denver area locations.
Click here for a listing of locations including maps.
With RMLEFCU's Platinum VISA credit card you get 0% interest for 6 months, pay no fees AND can redeem points to earn 1% cash back!
Commitment
Always at your side
Our free digital banking services keep you connected to your accounts. View balances, pay bills, and even deposit checks — anytime, anywhere.
Join Our Community
Helping members of Colorado law enforcement do more with their money since 1938. Because we're better than a bank — we're a brotherhood united by the thin blue line.