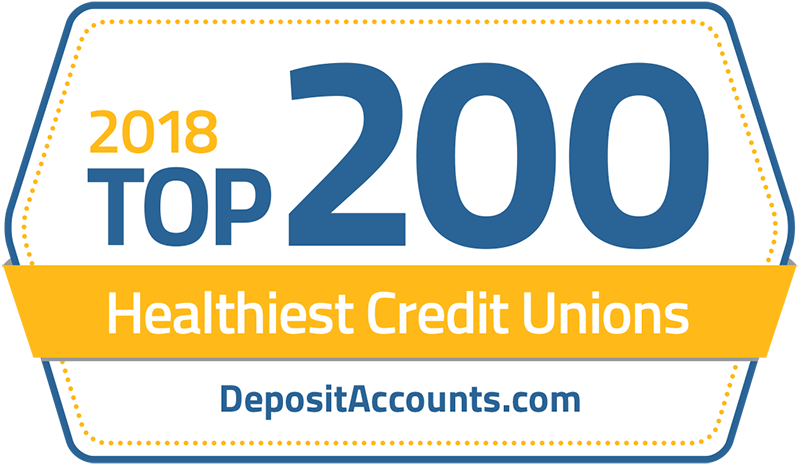 A Record of Success
We're proud to stand among the nation's Top 10 Healthiest Credit Unions for the fourth year in a row.
Protect and Serve
We're offering new lower rates this spring! Take advantage of rates as low as 3.75% APR* for a 15-year mortgage and 4.25% APR* for a 30-year mortgage!
Our VISA cards got a makeover! We're offering fresh faces and features, so open a new VISA account now!
Our Financial Education Center features "Money Basics for Members" - a financial course that covers a wide range of services and tools!
Commitment
Always at your side
Our free digital banking services keep you connected to your accounts. View balances, pay bills, and even deposit checks — anytime, anywhere.
Join Our Community
Helping members of Colorado law enforcement do more with their money since 1938. Because we're better than a bank — we're a brotherhood united by the thin blue line.