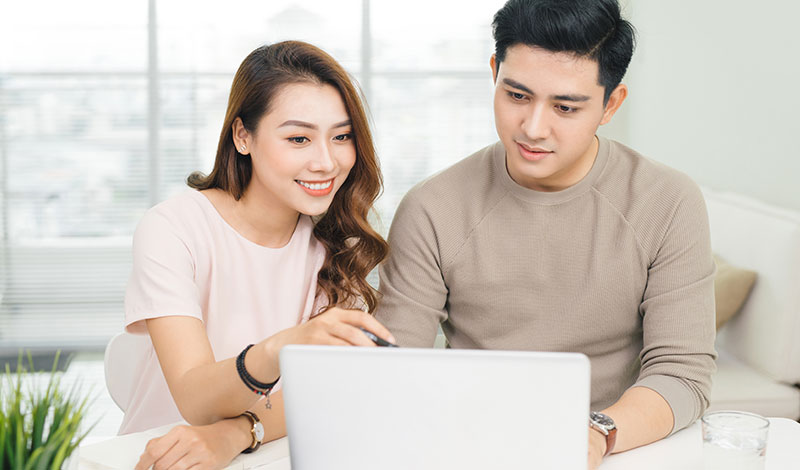 TAKE CONTROL
When it comes to money, what you don't
know hurt you. Our convenient
Financial Education Center can help.
Protect and Serve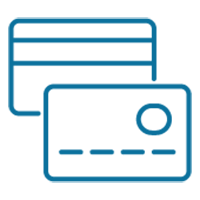 Maximize your cards and start earning rewards!

A smart gift for a smart kid!

Get some extra cash with a HELOC from RMLEFCU!
Commitment
Always At Your Side
Our free digital banking services keep you connected to your account. View balances, pay bills, and even deposit checks — anytime, anywhere
Join Our Community
Helping members of Colorado law enforcement do more with their money since 1938. Because we're better than a bank — we're a brotherhood united by the thin blue line.